Welcome: please choose from the following
Heritage Cirqa is a contemporary library and resource management system, designed for a wide range of institutions. Widely respected for its reliability, depth of functionality and our high quality support service. In short, Heritage Cirqa is a safe choice for your institution and offers unparalleled value for money.
Did you know we are an
employee owned
company?
This website can only offer a taster of the scope of system and services we offer, but we hope  it stimulates your interest and perhaps encourages you to chat to us further, either via the chat feature (below), by phone or email; whichever suits you best! We are experienced at helping prospective users navigate their way through the sometimes protracted stages of choosing a new system and we pride ourselves in our ability to offer objective and impartial advice as well, of course, as trying to persuade you of the merits of Heritage Cirqa and the high quality of the services we have established in over thirty years of serving the library and information sectors.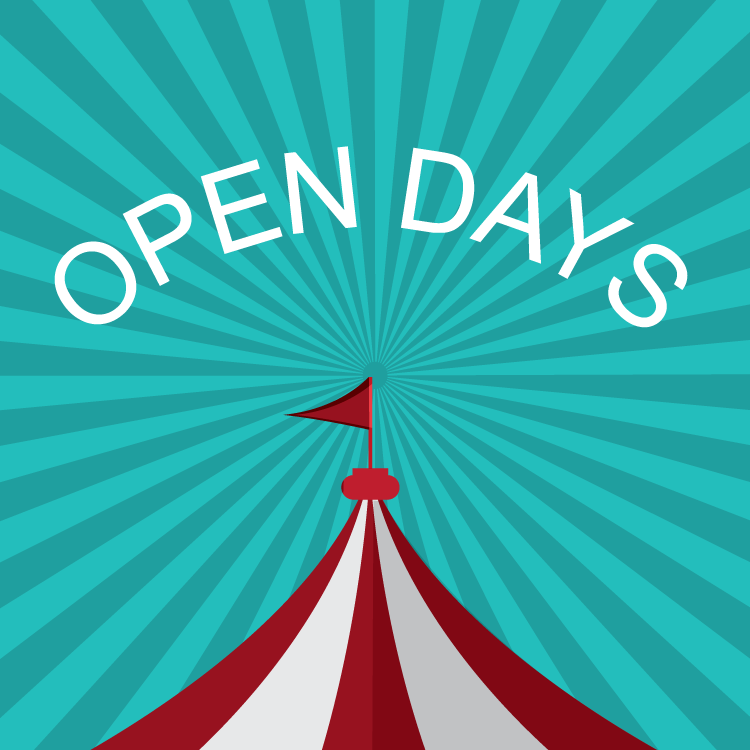 News
8th June 2022 – 10am The theme of this year's Open Day is the brand-new Heritage Online interface. Available as a free upgrade to Heritage
Read More »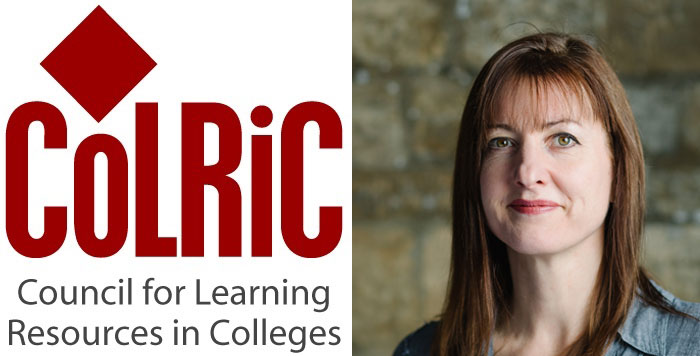 News
This year IS Oxford sponsored the CoLRic Innovative Practice Award (CIPA), given to the team that can demonstrate the highest value and impact of their
Read More »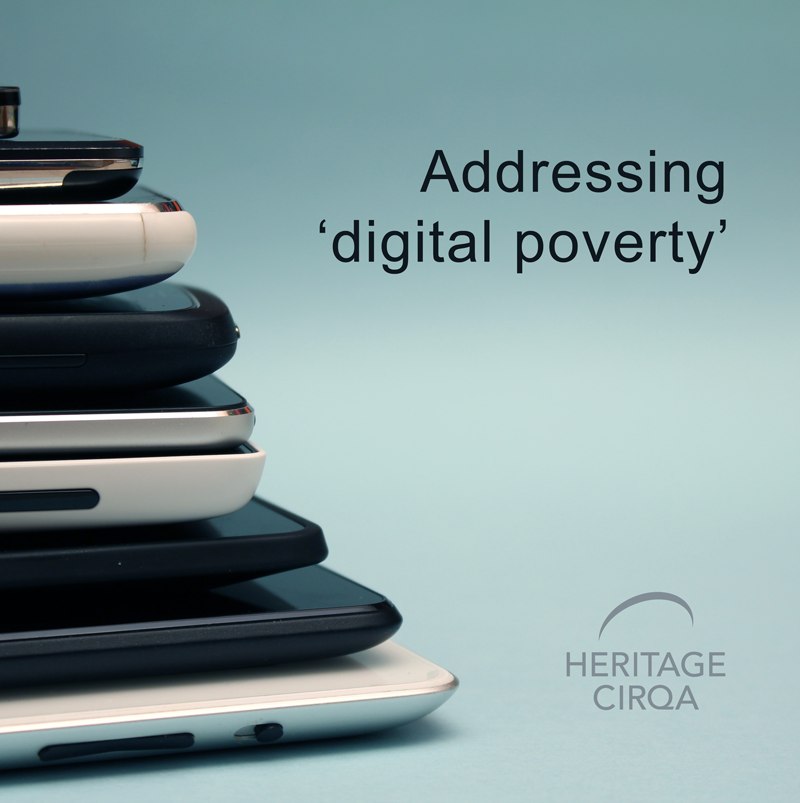 News
West College Scotland is addressing the question of digital poverty – where some students are disadvantaged by not having access to internet devices at home
Read More »