Expert training to suit your requirements
Why does professional training still matter in the YouTube age? The short answer is that it is undertaken with your specific requirements in mind and that is not possible with one-size-fits-all approaches. Your time is precious and a tailored training approach will maximise it far better than any amount of piecing together fragments of general material. Each training session is pre-agreed in range and content and offers excellent value for money, because we are clear about what you need and what to deliver. There are several methods for receiving training and users take different packages at different times according to capacity, funds and availability of colleagues. Here are the four main training delivery services; click on each for more details.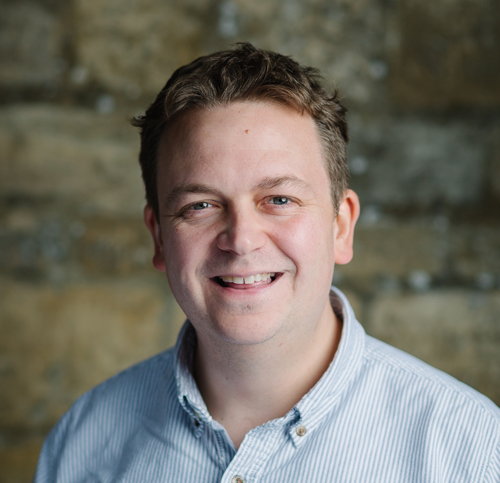 Senior Trainer and Implementations Manager

Tom joined IS Oxford in 2005, initially as a support engineer, but moved over to training. Tom specialises in system implementations and merges, he also produces our video tutorials. Tom is TAP certified (Training Delivery Skills). Contact: tom@isoxford.com

Training Programs Manager
Eoin joined IS Oxford in 2003. He graduated from the University of Wales with a Degree in Information & Library Studies. He stayed on as a librarian in the University of Wales main campus library for three years. He is a TAP Certified (Training Delivery Skills) trainer. Contact eoin@isoxford.com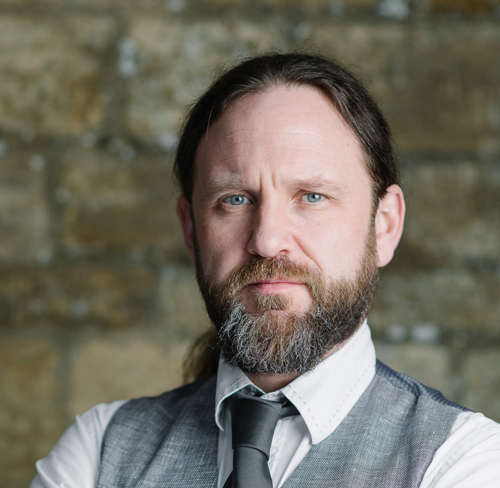 Training resources
There are times when you just need to know about a specific function or process, that may not be significant enough to warrant full training. So we are building a library of training videos that addresses those requirements or 'micro topics'. These short videos are easy to access and watch and have proved very popular with our users. Click on the video below to see an example of this resource or if you visit our YouTube channel for more.
Another great resource we provide is our Webinar Training series. These sessions offer Heritage Cirqa users a group training experience, without having to leave their home or office. Generally, they are held twice a week and the 30 minute live sessions cover a wide range of topics. Attendees can participate and ask questions throughout, via a meeting chat.

Our Webinar Annual Pass gives access to more than
50
webinars per year
Each webinar is followed up with supporting documentation and a checklist, that users can apply in their own library to help consolidate what they have learned. Sessions can be taken individually, or in blocks. We also offer an 'Annual Pass' which allows holders access to over 50 sessions and other exclusive activities, for example, a monthly drop-in session with our trainers, where they can ask questions about any of the preceding month's webinar topics.

Click on the video to watch an example of a short, specifically focussed, training session about a commonly required function.
Find out more by visiting our YouTube channel