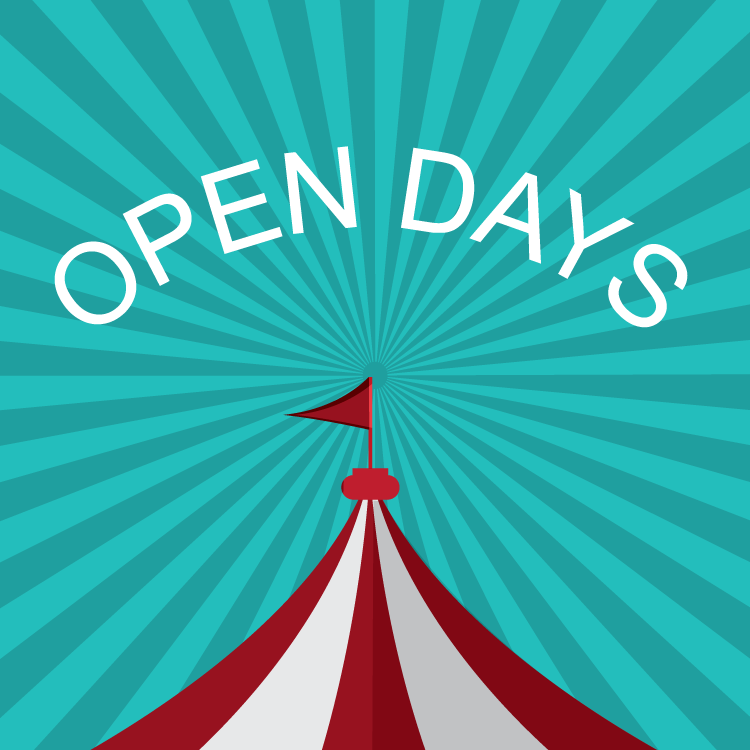 Once again IS Oxford sponsored the CoLRic Innovative Practice Award (CIPA) for 2022. This award is given to the team that can demonstrate the highest value and impact of their service provision. We were delighted to have our own Emma Duffield, Sales Manager for IS Oxford, on the judging panel again this year.
The nominees all submitted examples of inspiring and creative teamwork aimed at meeting the challenges being faced in education settings around the UK following the pandemic. Emma was impressed by the standard of the shortlisted candidates and reported 'It was a pleasure to be involved with both sponsoring and judging this award. The resourcefulness and resilience of the library teams involved was fantastic. Well done to everyone who submitted – you're all amazing!'
The winner of the 2022 CoLRiC Innovative Practice Award (CIPA) is the Learning Resources Service at Bridgwater & Taunton College/University Centre Somerset for its 'Embedded Librarian or Taking the Library to the Classroom' initiative. The winners receive a trophy and a certificate and are invited to share their story with the CoLRiC community at the annual CoLRic conference and in their e-newsletter 'CoLRiC Impact'.